One year ago, I left the start-up where I had been working on an AI-driven companion to accompany patients through their cancer treatments.
When I left, I was deeply frustrated with the start-up environment surrounding AI in Healthcare. I was still convinced that AI could help in this space, but all I was seeing was teams going down what I considered to be the wrong paths.
They were vastly over-promising to both their funders and their clients. They were blindly underestimating the difficulties involved. And, they all showed a deep-seated unwillingness to take these problems seriously.
My answer, was to write about the problem. In partnership with Vince Madai, I published an in-depth guide to developing AI in Healthcare Products, first in an Preprint, and later in an open-access peer-reviewed academic journal.
So far, the uptake of our article has been considerable and word is spreading.
However, in writing the article, I discovered that a true regulatory approach to developing medical AI is still lacking. The guidelines are still being written.
In order to contribute to this process, I have written my own solution. It is now available, in an early-draft format, again from a Preprint server.
The idea is simple. These products need to be regulated, but very few people in the world know what a good regulatory package might look like. My article goes through the building blocks for such a package. You will be surprised by just how many steps you need to complete before you can be considered to have a safe product. There are no short-cuts in life.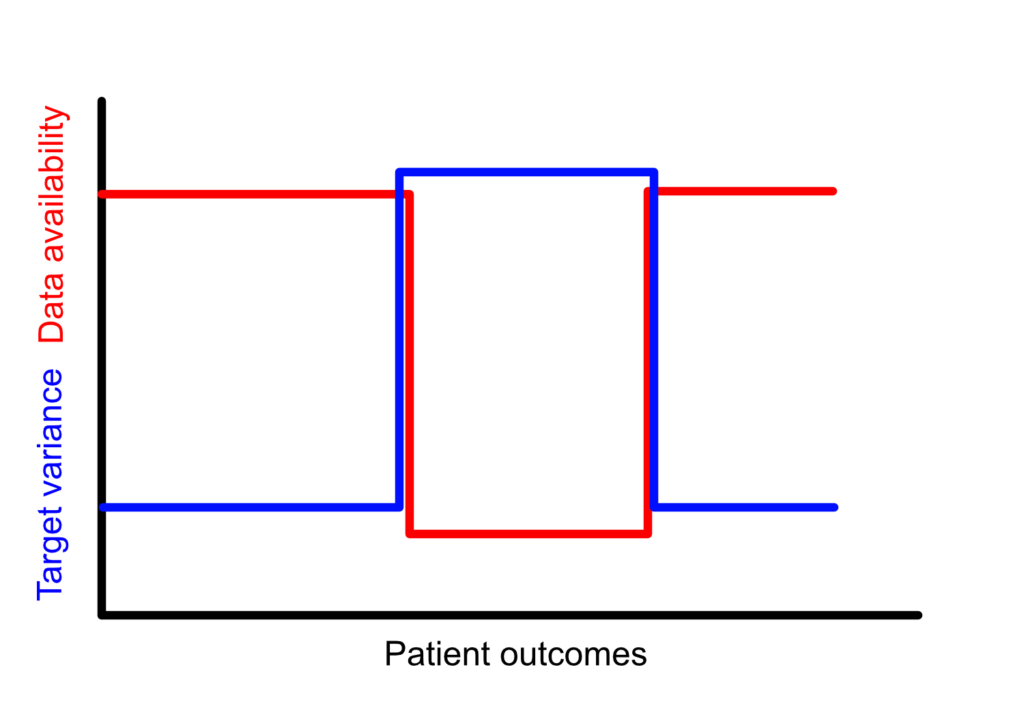 Version 1 is a draft. The intention is to have it out now, for the ongoing international guideline development efforts. There will be mistakes. There are a lot of papers which I have not sufficiently cited. I welcome all comments which try to bring this thing forwards. We need clear regulatory standards, so that our engineers can get back to building products!